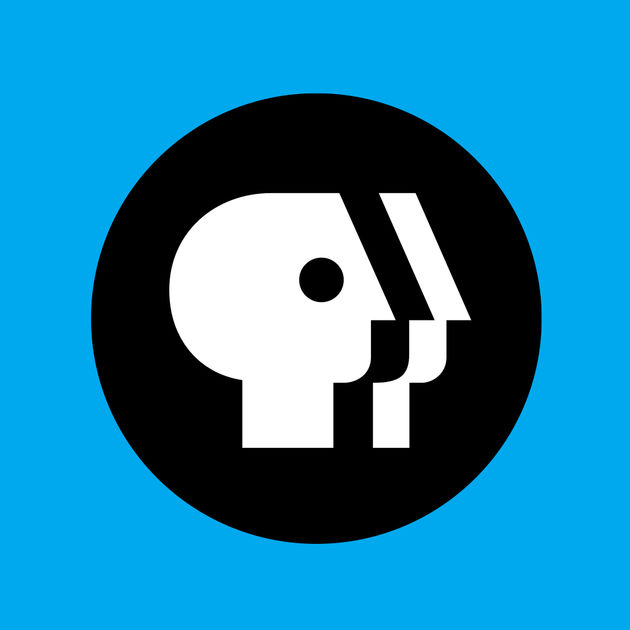 "A Spark of Nerve" is now available for broadcast on select Public Television stations starting January 2019. Each station will schedule at a different date and time. Please check our Facebook page for schedules as we receive them.

Worldwide television broadcast sales are now available through Canamedia in Toronto. The educational division, Distribution Access, will license to schools and libraries world-wide.

"A Spark of Nerve" also has educational distribution through Kanopy Streaming. Colleges and universities can request that the film be added if it is not already there.